My mind goes blank every morning I'm packing my kiddo's school lunch… anyone else? So I created some pretty and easy lists we can use to help us out of the sandwich rut and to provide some ideas for allergy friendly options.
-This is by no means exhaustive, but simply a launching point 🙂
– These would also make good meals/snacks if you're traveling
* indicates recipes with links below the graphic
Mains:
*For allergy friendly sub SunButter for peanut butter, or use gluten free items for wheat bread items
– Sushi Sandwiches (by Weelicious)/ Turkey-cheese roll ups (flattened bread or tortillas with turkey, cheese, honey mustard, spinach, etc.)
– Pancake sandwiches (make mini pancakes and spread cream cheese in the middle)
– Vegetarian Bake Taquitos (by Weelicious)
– Cream cheese sandwiches with either Banana or Cucumber
– Turkey Cheese Crescent (use sliced cheese vs shredded) & dip in honey mustard
– Mini lasagna cups– they're so easy!
– BowerPower Meatballs– Seriously so good!
– Here's my post on an easy chicken nugget hack
Also, if your kiddo prefers their food warm (chicken nuggets, mac n' cheese, etc.) thermos containers will do just the trick!  Here's a blue one, pink one, purple one, green one.  -Thanks Kayla for the tip!
(affiliate links help to anonymously support this blog at no extra cost to you)
Veggies:
– Roasted Veggies- disks or "fries" (carrots, sweet potatoes, red potatoes, etc.)
– Here's my post on one way to help your kids eat vegetables
Fruit:
– Apple Donuts
– Freeze-dried fruit
Misc:
–Baked donuts  (by Weelicious)
-Energy Balls (recipe below)
Energy Balls
(NO bake and YES to awesomely yummy)
1c dry oats
1/3 c flax meal (ground flax seeds)
1/2 milk chocolate chips;
MIX dry ingredients
Then add 1/2 c peanut butter (or sun butter- for allergy friendly)
1/3 c honey
Mix in peanut butter and honey, then use a cookie dough scoop to form mixture into balls and store them in a glass or plastic container
**warning 2 will fill you up and 3 will get the digestive system moving, consider yourself warned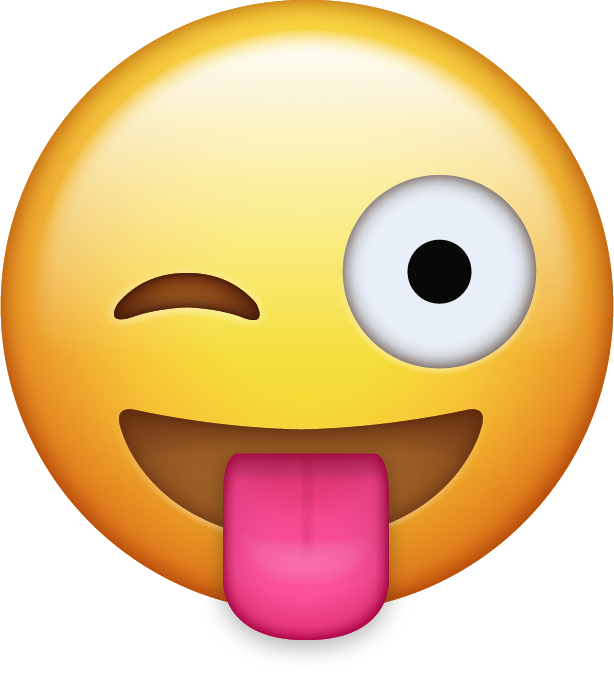 ** My Favorite Lunchbox **
We've used the Yumbox Panino lunchbox for the past year and half and love it! It's leak proof so the ranch or applesauce doesn't leak to other compartments and is top-rack dishwasher safe! I don't have to wash multiple containers and the dividers have helped me pack healthier lunches- win win!!
Here are links for all their colors:  dark pink , light pink ,  green , royal blue , empire blue,  and purple.
Also- I use standard silicone muffin liners (I've had mine for 10 yrs with no problems) to turn the main compartment, that can hold a typical sandwich, into sub-compartments. Mine were a gift but here's a similar product.
*affiliate links help anonymously support this blog at no extra cost to you  😉
– – – – – – – – – – –
What does your kiddo like in their lunch?