In honor of the middle of the school year lunch rut this post is a combo of posts I did last year to spark some ideas and help you to not dread… ok well not dread as much, the process of packing school lunches.
Plus I made all the lunch ideas into a downloadable print so you can hang it in your kitchen for a quick reference, visit www.yourpbs.com to get yours!
Recipes are at the bottom of this post 🙂
Lunchbox
First off, I have to mention my favorite lunchbox. Before buying it I spent way too much time researching lunchboxes, but I eventually landed on buying a Yumbox. I like it because it means I don't have to deal with a thousand ziplock baggies or containers plus all the sections stay sealed when it's closed so you can put yogurt or soup or dip in one section and it won't spill to the other areas!!
We've had it for over 2 years now and no complaints! Check out my post here for more info on the Yumbox.
Now for All the Lunch Ideas!!
Check out the poster I made below. You can download your own copy from www.yourpbs.com and get started on fun lunches today!
Yumbox In Action
Recipe Links
MAINS
*To be allergy friendly: sub SunButter for peanut butter, or use gluten free items for wheat bread items

Also, if your child prefers their food warm (chicken nuggets, mac n' cheese, etc.) thermos containers will do just the trick!  Here's a blue one, pink one, purple one, green one.  -Thanks Kayla for the tip!
(affiliate links help to anonymously support this blog at no extra cost to you)
VEGGIES
FRUIT
MISC:
1c dry oats
1/3 c flax meal (ground flax seeds)
1/2 milk chocolate chips;
MIX dry ingredients
Then add 1/2 c peanut butter (or sun butter- for allergy friendly)
1/3 c honey
Mix in peanut butter and honey, then use a cookie dough scoop to form mixture into balls and store them in a glass or plastic container
**warning 2 will fill you up and 3 will get the digestive system moving, consider yourself warned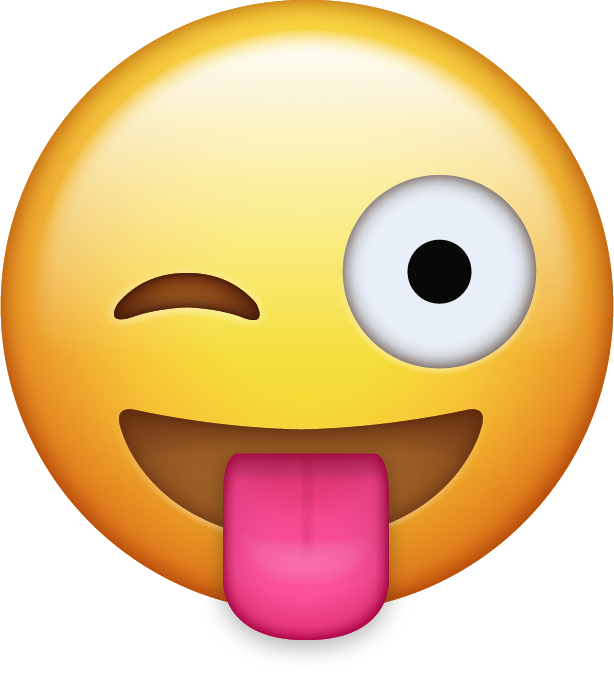 .
What do your kids like in their lunches?
.